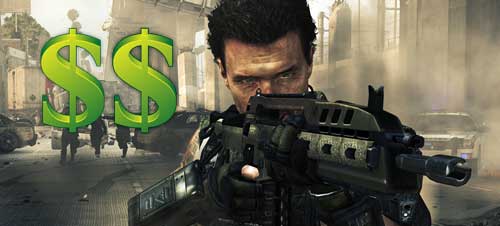 Black Ops II won't be out until November 13th, but that doesn't seem to stop the game from outselling the original Black Ops from 2010. Amazon.co.uk reports that BO2 has already outsold the original by three to one within the first 24 hours.
"Set to be one of the biggest games of the year, it's great to see so much enthusiasm and anticipation for Call of Duty: Black Ops II," said Graham Chambers, Amazon.co.uk.
Amazon US has also reported that BO2 pre-orders were over 30 percent higher than Modern Warfare 3's, which currently holds the record for the most pre-ordered game of all time.