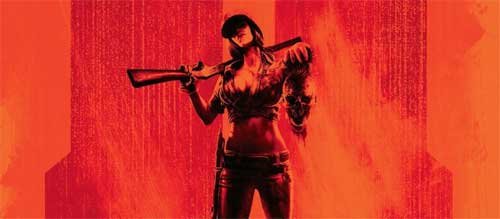 Black Ops 2 will be expanding on what the previous Treyarch Call of Duty games have done with the undead. Treyarch is currently crafting new worlds and making them bigger than before; new game modes are also being made. Since the Zombie Mode is now using the games multiplayer engine, it's capable of doing twice as many zombies and twice as many CO-OP players.
Now 8 players can join the fun at the same time, which introduces some interesting new gameplay modes. The classic mode is still in the game, but the focus seems to be on the new modes, which makes the Zombie Mode a full blown main feature of the game.
Mark Lamia, Treyarch: "There's a lot there. It's its own game mode. There's a totally new creative fiction. We're going for it this time on zombies."